ELISA Genie and Antibody Genie are now part of Assay Genie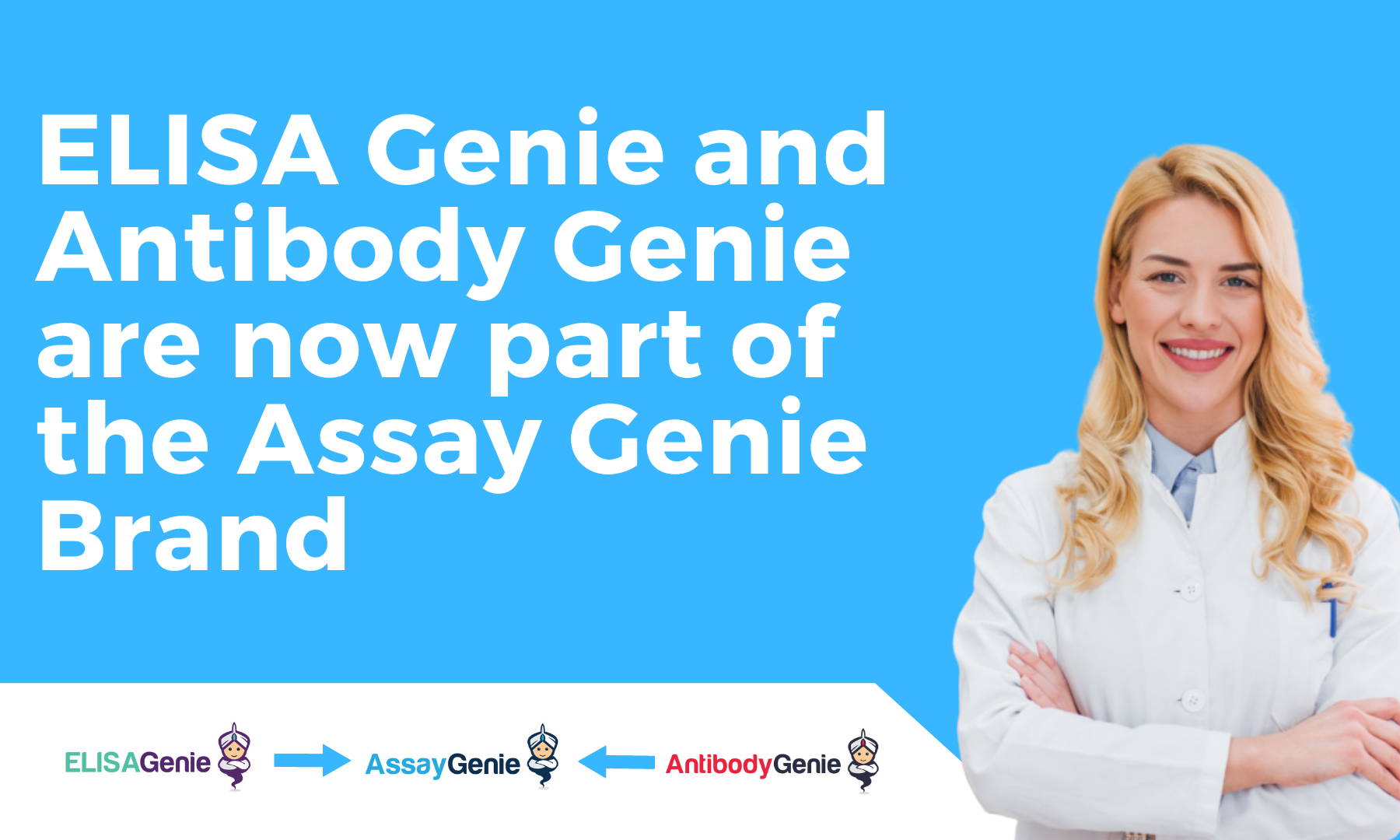 We have big news! All our 50,000 products can now be found under our Assay Genie brand.
Over the past few months we have been working on consolidating our 3 brands of ELISA Genie, Antibody Genie and Assay Genie to create our flagship brand under AssayGenie.com.
We have now moved of all our products to AssayGenie.com. The ELISA Genie website is no longer live. live.
All ELISA Genie & Antibody Genie products, content & blogs have now been moved to AssayGenie.com to unify our brands. Our main aim is to improve customer experience, catering for all your research needs all under one roof!
You can now search for products from all three brands on the AssayGenie.com website.