Description
Isocitrate Dehydrogenase Activity Colorimetric Assay Kit
It is commonly measured clinically as a part of a diagnostic liver function test to determine liver health. Diagnostically, it is almost always measured in units/liter (U/L). In Assay Genie's ALT Assay Kit, ALT catalyzes the transfer of an amino group from alanine to ketoglutarate, the products of this reversible transamination reaction being pyruvate and glutamate. The pyruvate is detected in a reaction that concomitantly converts a nearly colorless probe to both color (ax = 570 nm) and fluorescence (Ex/Em = 535/587 nm). The kit provides a rapid, simple, sensitive, and reliable test suitable for high throughput activity assay of ALT with a detection limit of 10 mU per well.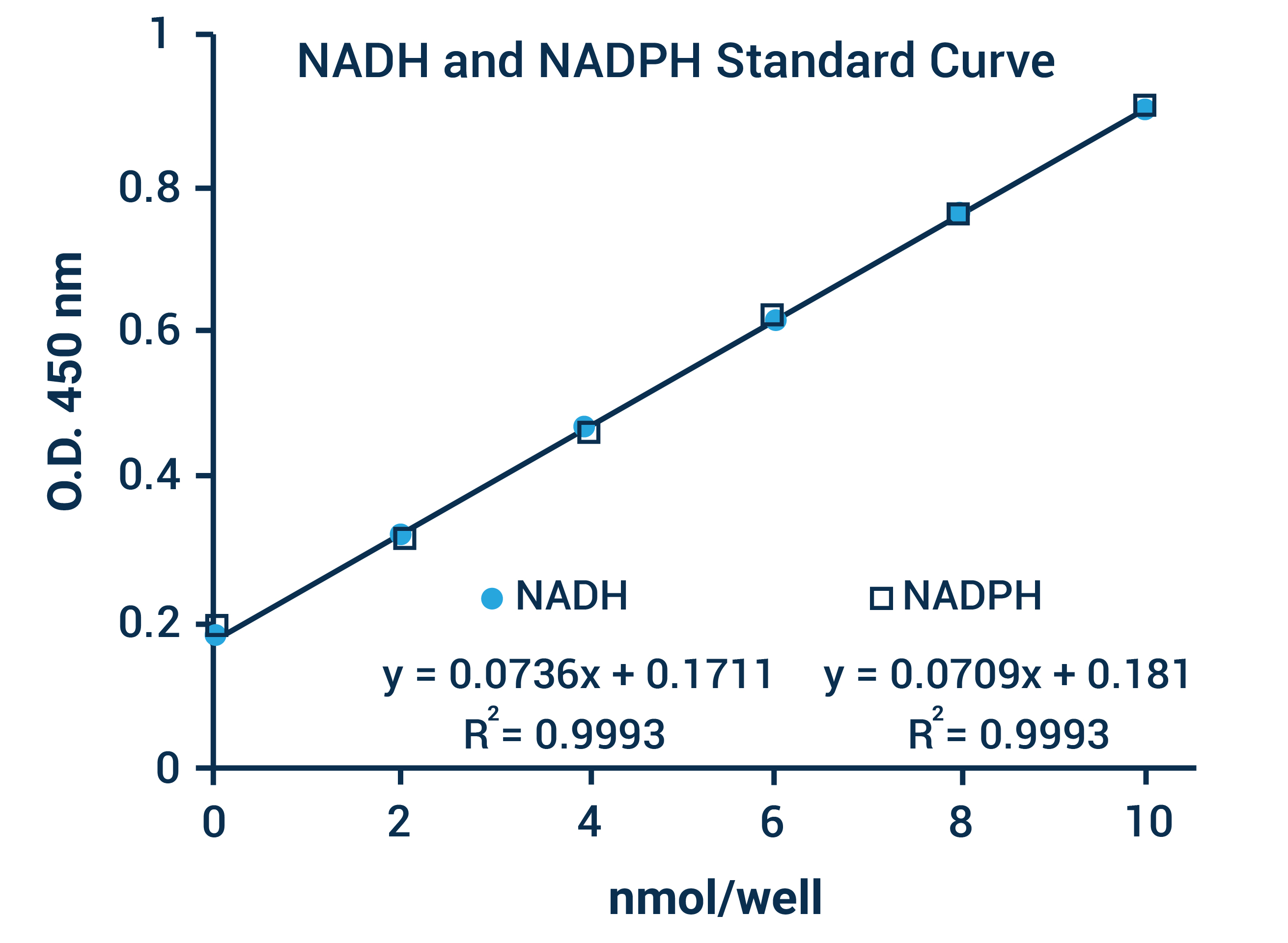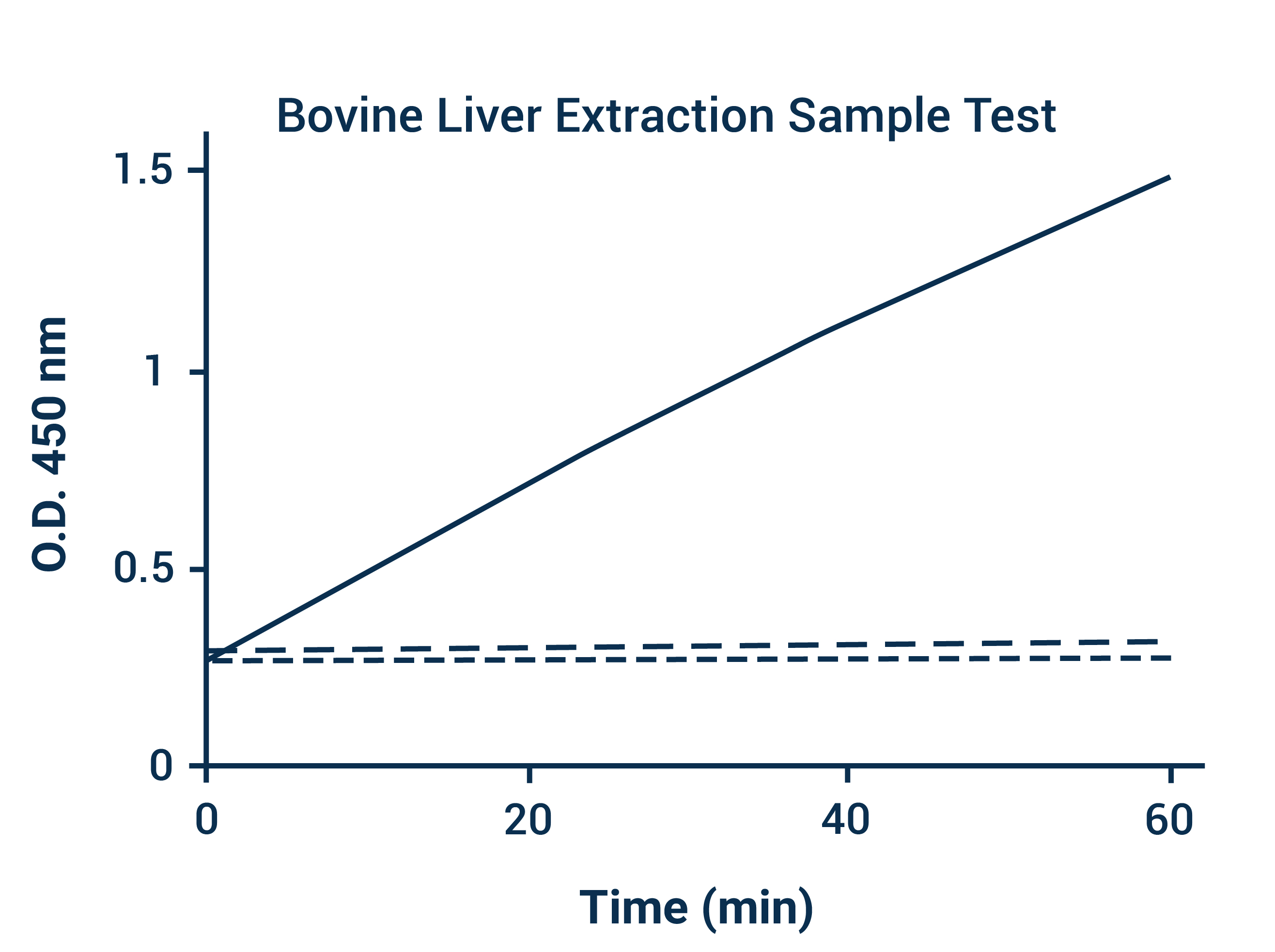 Unit Definition: One unit IDH is the amount of enzyme that will generate 1.0 µmol of NADH or NADPH per min at pH 8 at 37 °C.
Key Information
Description

This assay has a detection sensitivity as low as 0.01 mU.

Simple procedure
Fast and convenient
Sensitive assays for measuring IDH activity in various biological samples and the kit is also suitable for high throughput analyses.

IDH Assay Buffer
NAD (lyophilized)
NADP (lyophilized)
IDH Substrate (lyophilized)
Developer (lyophilized)
IDH Positive Control (NADP)
NADH Standard (0.5 ol, lyophilized)

For Research Use Only! Not For Use in Humans.
View All
Close