COVID-19 Throat Swab Test
COVID-19 Throat Swab Test
Throat/Oropharyngeal Swabs for Viral Sample Collection
The development of diagnostic tests for COVID-19 is rapidly progressing, and up to now the molecular test, based on amplification by reverse transcription–polymerase chain reaction of viral RNA isolated from nasopharyngeal and/or oropharyngeal swabs, remains the first‐level diagnostic test to assess the current COVID‐19 infection status.
Oropharyngeal swabs can be used for the purpose of viral sample collection for the diagnosis of Covid-19 in adults and children. A swab test typically involves the use of a sterile dacron or rayon swab with a plastic shaft to collect a sample, in contrast to an aspirate or wash which uses a syringe with a flexible catheter to extract a sample.
Assay Genie COVID-19 Throat Swab Tests
This Viral Transport System enables clinical specimens containing viruses, including SARS-CoV-2, chlamydia, mycoplasma, ureaplasma, to be collected, transported and stored at room temperature for up to one week before nucleic acid isolation.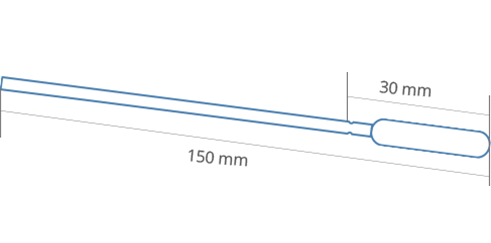 Figure 1: Viral Transport Medium System Throat Swab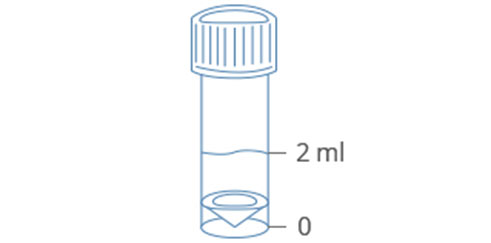 Figure 2: Viral Transport Medium System Vial
Swab
Vial

Breakpoint Distance
(from Swab Tip)
Components
Amounts

Vial with Transport Media

10 individual packages
Each including:
1 collection vial with 3 ml transport medium

10 pieces (sterile and individually packed)
Related COVID-19 Products
Assay Genie COVID-19 Nasal & Throat Swab Tests