Oxidative Stress Assays
Simple & Sensitive Assays to Investigate Oxidative Stress!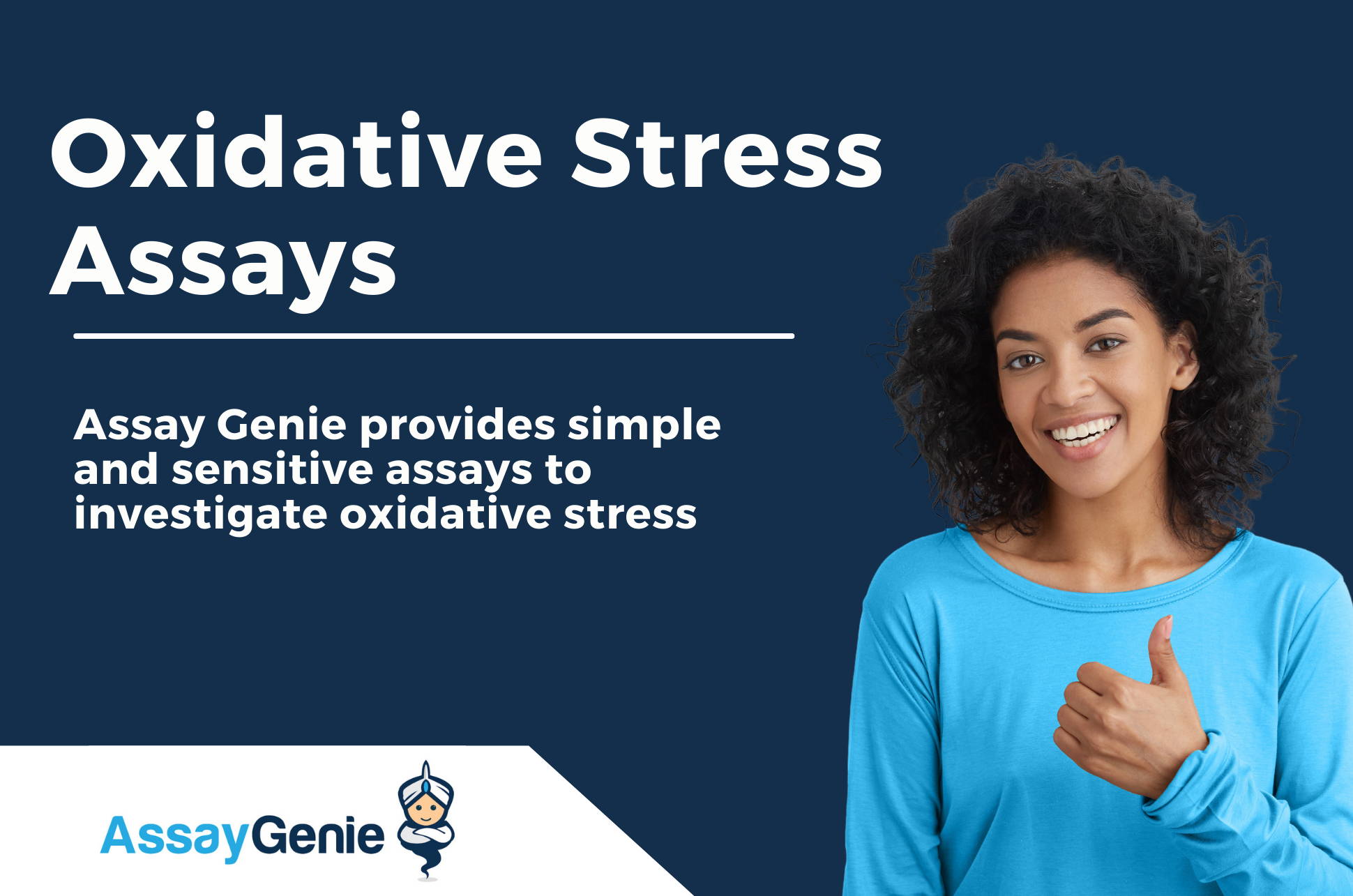 Oxidative stress refers to an imbalance between the production of reactive oxygen species (ROS) and the body's ability to detoxify or repair the resulting damage. ROS are produced naturally as a by-product of cellular metabolism, but their levels can increase dramatically in response to environmental stressors like pollution, UV radiation, and cigarette smoke. ROS can cause damage to proteins, DNA, and lipids, and has been linked with a variety of chronic diseases like cancer, heart disease, and Alzheimer's.
At Assay Genie we have organised our Oxidative Stress Assays based on their applications!
---
Oxidative Stress Resources
Visit our Oxidative Stress Blog! Our in-depth blog outlines the causes of Oxidative Stress, its role in disease and the essential biomarkers to be aware of!