Cell Health Assays
Apoptosis & Necrosis Assays

Assay Genie have developed an extensive suite of assays to measure various forms of cell death including highly sensitive and reproducible detection of apoptosis & necrosis.

These assays detect key biomarkers such as caspase activity, DNA fragmentation and translocation of phosphatidylserine to the out surface of the plasma membrane.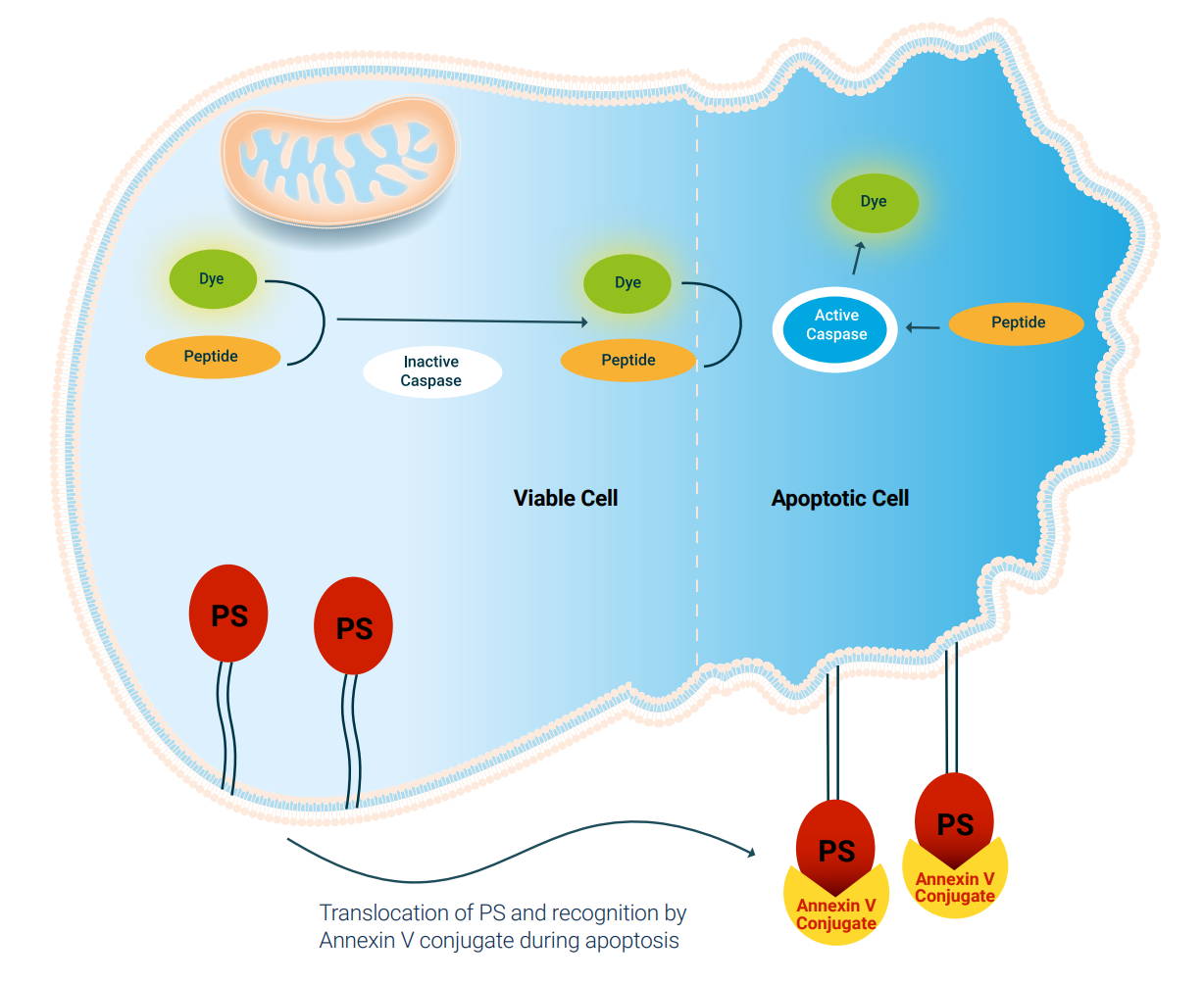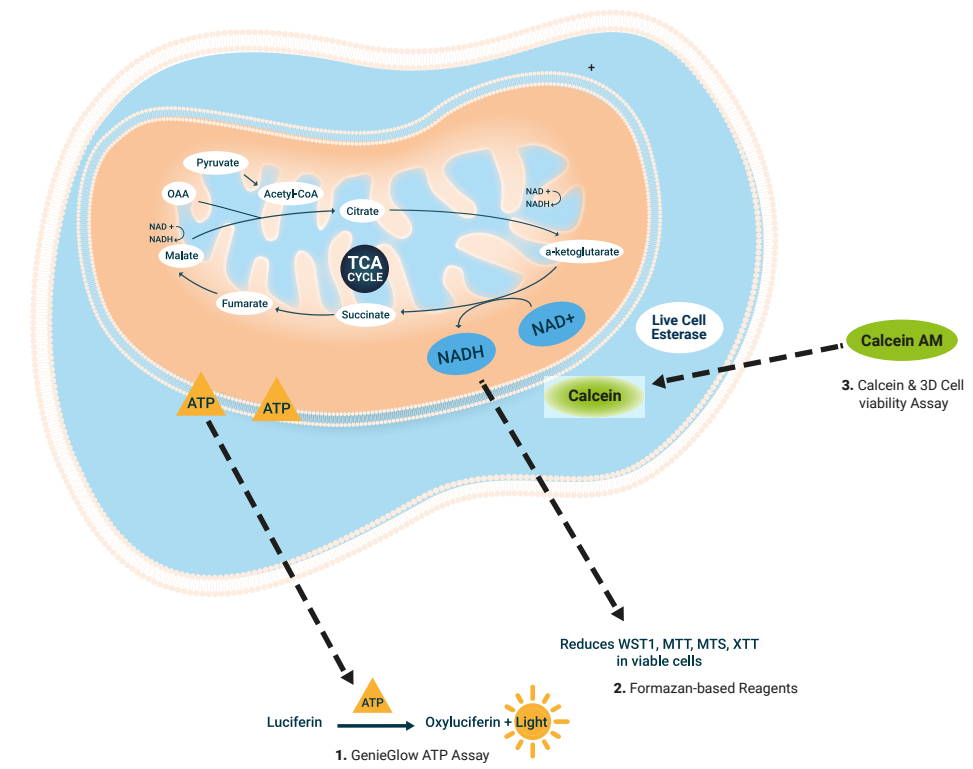 Cell Viability & Proliferation Assays
Assay Genie has deveoped a collection of assays for measuring cell viability and proliferation.

These assays enable the highly sensitive and reproducible detection of proliferation and viability in a wide variety of sample types.

Many assay display excellent Z'-factor value making them a super choice for high-throughput screening applications.
Assay Genie have developed assays to quantify cellular cytoxicity and senescence. Utilizing best-in-class technology, many of the Assay Genie Cytotoxicity assays come in a 1-Step, no wash, homogenous format, enabling automation for high thoughput screening applications.

All our assays enable highly sensitive and reproducible detection of cytoxicity and senescence in a variety of samples.