T Cell Types, Activation, Polarization & Function
A comprehensive guide to T cells!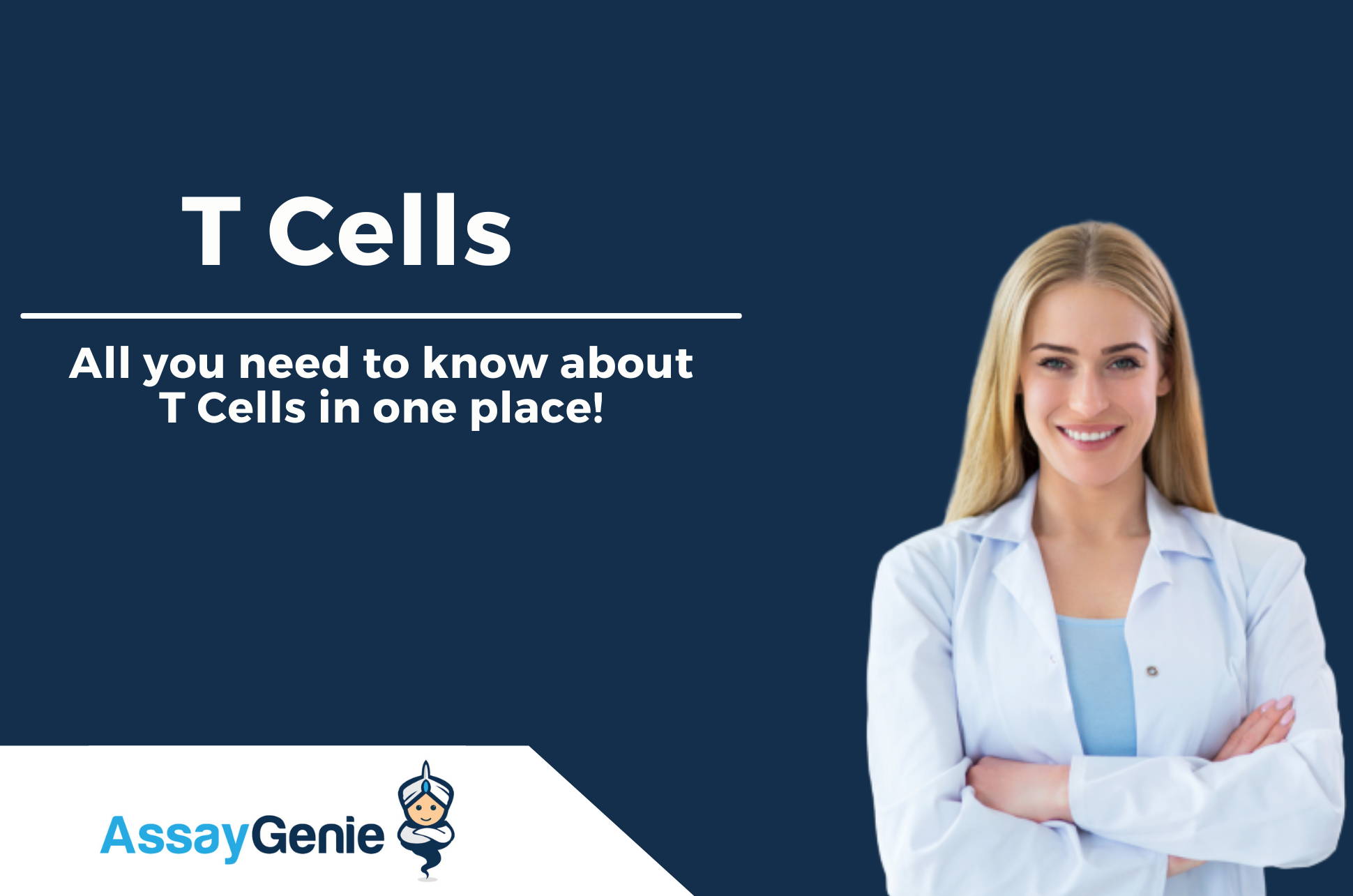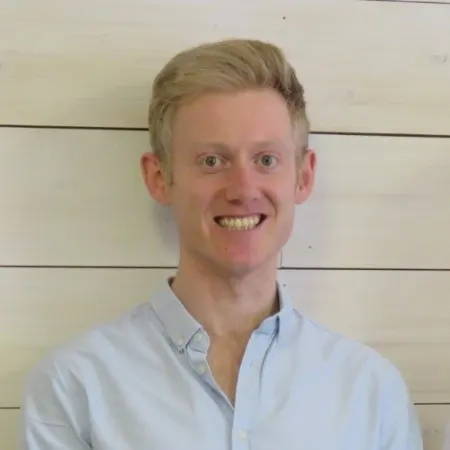 Written by Sean Mac Fhearraigh

Seán Mac Fhearraigh PhD is a co-founder of Assay Genie. Seán carried out his undergraduate degree in Genetics at Trinity College Dublin, followed by a PhD at University College Dublin. He carried out a post-doc at the Department of Genetics, University of Cambridge. Seán is now Chief Technical Officer at Assay Genie.
Recent Posts
The focus of this article is Tumor Suppressor Genes. There are various different t …

As atherosclerosis is a complex infl …